Description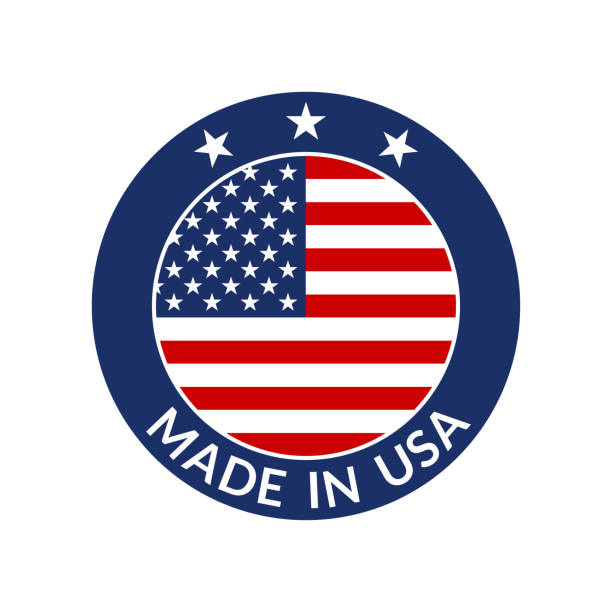 With all of the same power and function as the Oregon Seed Blower, the Compact Oregon Blower is an alternative when space is tight and the budget demands are too.
Economical laboratory blower for cleaning and separation of most seed samples.  A favorite for native seeds and hemp.  The blower is operated with a spring wound timer.
The OSBC model features a hardwood veneer cabinet.  A removable sample cup eliminates the need to disassemble the entire air column for sample removal.  Lighter material is simply trapped in the side cups.  Air adjustment is controlled by a scaled louver at the top of the column.
Be sure to order the blower, tube kit and cup housing.  Tube kit/cup housing are required for operation.
Order any of the three sizes of tubes with your blower.
Now available with Noxtat SD* anti-static coating.  The coating eliminates most static caused by air moving through the acrylic tube.  It also adds durability to the inside of the tube.
22 1/2″x16″x17 1/2″H
Shipping Weight 53 lbs