Description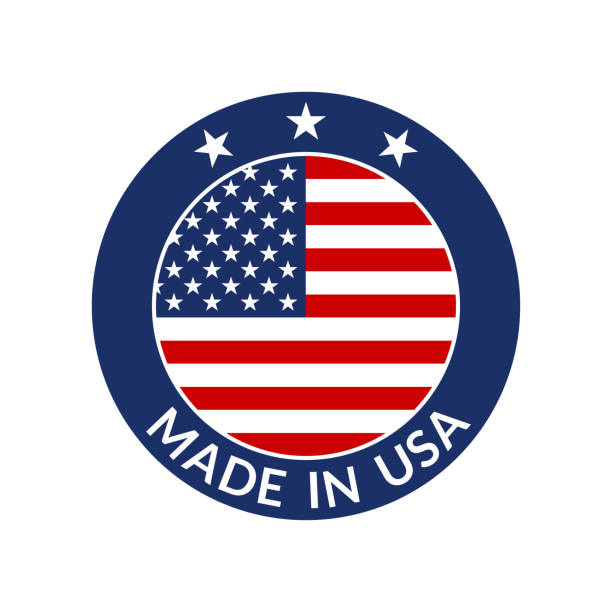 Economical laboratory blower for cleaning and separation of seed samples.  The blower is operated with a 5 minute timer.  The Oregon Seed Blower utilizes airflow, which is generated by a blower motor which pushes air through a column (1-1/2″, 3″ or 4″ i.d).  The air lifts light fluffy material or empty seed hulls into the removable seed cups on each side of the column, while heavier good seed stay in the bottom cup.  Separations are accurately controlled by an adjustable cap at the top of the air column.
This model comes in a birch cabinet, on casters.  A removable sample cup eliminates the need to disassemble entire air column for sample removal.  New style tube kit eliminates the need for removing the entire column to obtain separations. Blower and tube kit/cup housing are sold separately.  Tube kit and cup housing are required for operation. Order any or all of the three sizes of tubes with your blower.
Available in international model 220v/50Hz or domestic model 115v/60Hz.
1/2HP motor , 110V/60HZ  (.33HP motor, 220V 50/60Hz )
 3,450 RPM (2850 RPM 220V 50/60Hz)
33″x22″x41″H
Shipping Weight 155 lbs